Thank you for dropping by my website.
A warm welcome to yoganorfolk.com and my studio 'The Bhuti Yoga Retreat'.  I hope you will find this website and my teaching inspiring and informative and I hope it encourages you to take that first step to discovering the endless possibilities, marvels and benefits of yoga. If you are thinking yoga is not for me, or you feel intimidated by some of the poses that you may see on social media, then let me reassure you, there is a style of yoga for 'every body', you do not have to be a contortionist, super fit or flexible to enjoy or benefit from a regular yoga and meditation practice.
I believe all beings want to thrive, to live a healthy, happy and fulfilling life. A life of laughter, joy and abundance and of course to be healthy in mind and body. I hope you agree. This is what drives me and my passion for yoga, meditation and life coaching. 
Yoga is a little like an eating plan, there is no one plan that fits all, we are all unique individuals and yoga is akin to discovering the perfect balanced nutritional eating plan for your own health and wellbeing, and just as the correct nutrition can nourish and nurture you, so too can a regular yoga and meditation practice.
Health and Wellness are at the heart of yoga. Yoga is a holistic practice, it provides you with the tools and techniques to manage and care for our own health and wellbeing. Yoga is listening in and tuning into your body, mind and breath. In yoga "We use the pose to get into our body and not the body to get into the pose".
With a regular consistent and disciplined practice, you can reach optimal health, thrive and transform your health and outlook on life.  So, come and join me and lets journey and thrive together. 
If you want to discover more about yoga, coaching or my new 'Women's Wellness' Yoga and Coaching Programme or how I can help and support you with your health and wellness please read on.
The Bhuti Yoga Retreat Studio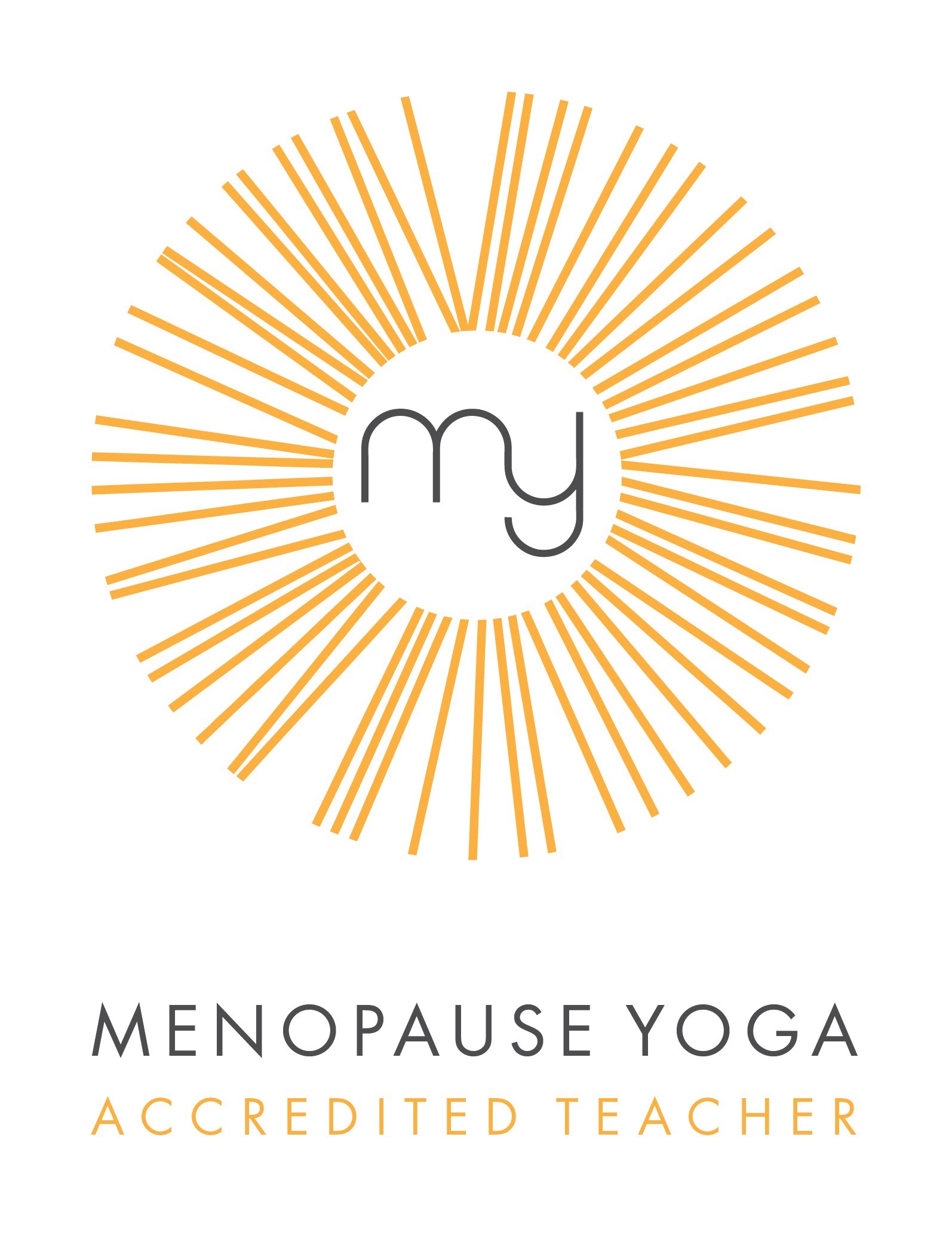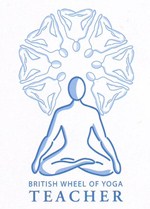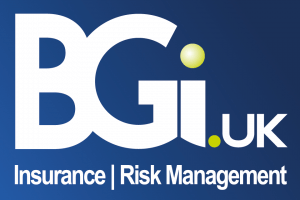 Ethical Statement
A Statement of Solidarity and Affirmation of Right Action from the Yoga Nidra Network
I adhere to the Yoga Nidra Network Ethical Standards